Landscape for people and wildlife.
   This website is designed for professional landscape designers, horticulturists, nurserymen, home gardeners, and anyone interested in improving the ecology of local environments for future generations of people, plants and animals.
 "Gardening should be the "greenest" occupation around, but in fact, many people adhere to landscaping practices that are harmful to the environment."
…For our kids and our grandkids and many generations to follow…
Landscape with Native Plants for Native Wildlife & Food Plants for People!
   Many of these articles are specific to the author's home region, the Pacific Northwest, but some may be applicable to any location.
Also check out my articles on the Westside Home & Garden Blog
Thanks for your interest!
Dana Kelley Bressette, MS.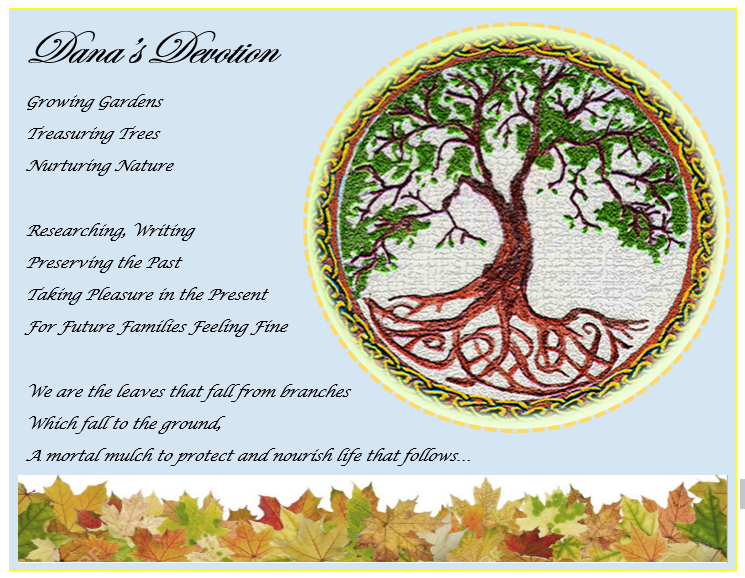 This site is dedicated to Dean D. Kelley (1927-2012)
"A society grows great when old men plant trees whose shade they know they shall never sit in"—a Greek Proverb.
A Legacy of Gardening, My Dad, a Master Gardener
*All photographs on this site were taken by Dana, Edmund or Sky Bressette unless otherwise noted.
**Use of articles and photos on this site is permitted for educational purposes only.